Why Choose Real Estate Outfitters Inc?
Anita is Experienced , Works Hard and gets Results, Call for All your Real Estate needs , Buying or Selling Contact Real Estate Outfitters Inc.
Sylvia, Specializes in New Home Construction, first time home buyers, and working with Sellers.
Armando is a professional with years of sales and customer service experience. Mr. Abrego recently joined our growing Company. Armando is a lifelong Rio Grande Valley native and is ready, willing and able to help you with all your Real Estate Needs
With well over 10 years in Real Estate Integrity, Commitment, and Passion for this industry are still the 3 most important key factors in my heart as a Real Estate Agent. I've said it before and I'll say it again, when working with buyers or sellers from start to finish, it gives me great pleasure to see the relief followed by the joy in their eyes knowing they are ready for their next chapter in life. If and when you are ready for your next chapter call me "I will not disappoint you".

whether you are looking to buy a home or built, Beatriz is ready to help you in working with buyers and sellers getting you the comps, and helping you with all your real estate needs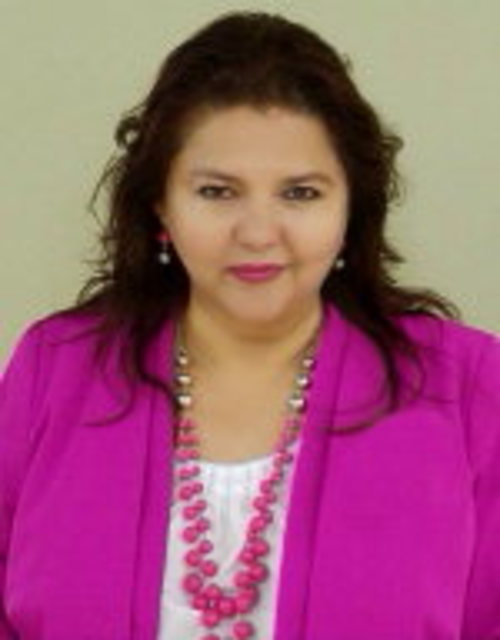 Mary, is ready to help you with all your real estate needs now currently listing commercial
properties ,with 23 years of experience in the real estate business serving the Rio Grande Valley,and South Padre Island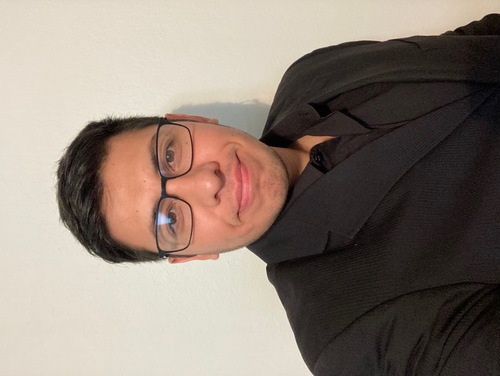 About Real Estate Outfitters Inc.
Experience, Commitment, Enthusiasm, Hard Work, Integrity, Equals Results!!!